Finding your next role
We work hard to place candidates in roles that match them on interests, salary and personality. We have a proactive approach to building and developing our diverse talent pool - So take the next step in your career with Aspire!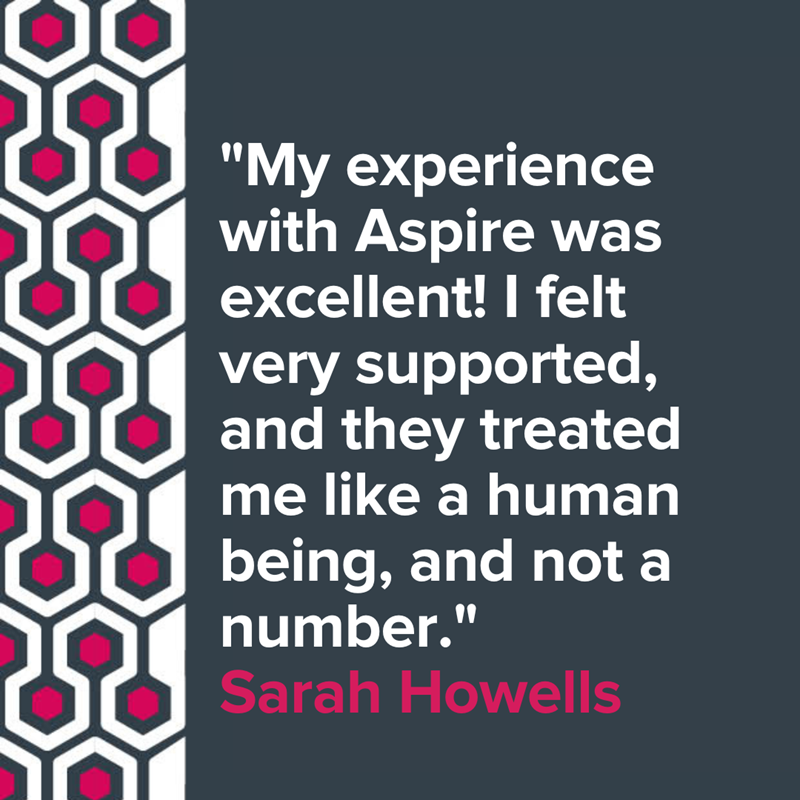 'I feel valued, appreciated, and genuinely happier than I have been in a long time' – Sarah's journey from temporary roles to full-time dream job
Sarah Howells, 43, from Stretford, Manchester, came to Aspire Recruitment after seeing an online advert. She was looking for an administrative or receptionist role, and through Aspire, she found both!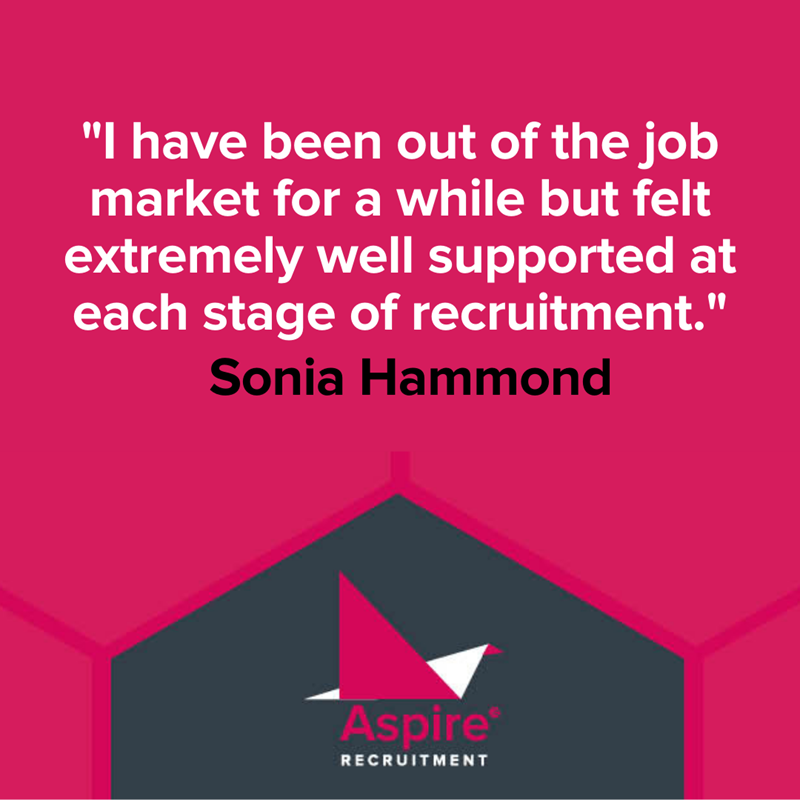 Sonia looks for work outside the Classroom with Aspire Recruitment
Sonia Hammond is a semi-retired teacher, looking for work outside the classroom for a change of pace, to avoid Covid, and also to try and get a better work/life balance. Our talented team at Aspire Recruitment managed to get her a role that ticked all her boxes!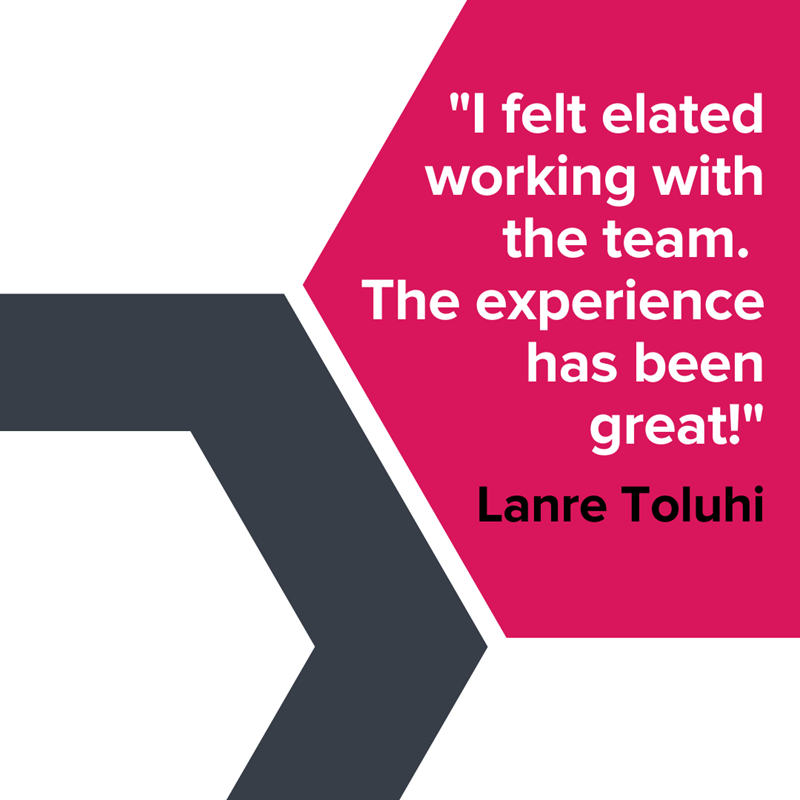 Lanre finds ideal Work Experience with Aspire Recruitment
Lanre Toluhi is a Master's Student at the University of Salford. She aspires to become a Data Scientist, but wanted to get some work experience on her CV before she graduates. Our team at Aspire Recruitment helped her with this- read on to learn how!