Partnering with your business for growth
By partnering with your organisation we take a consultative approach to understand your business, skills gaps and culture to provide you with the candidates that truly match your needs and stay in your organisation for longer. We help organisations value diversity in the workplace and select from diverse backgrounds.
Our openness to diversity widens our access to the best talent. Inclusion allows us to engage talent effectively. Together, this leads to enhanced innovation, creativity, productivity, reputation, engagement and results.
We want to attract employers who recognise the commercial benefits of diversity and inclusion and work with employers who are wanting to move towards a more ethnically diverse workforce.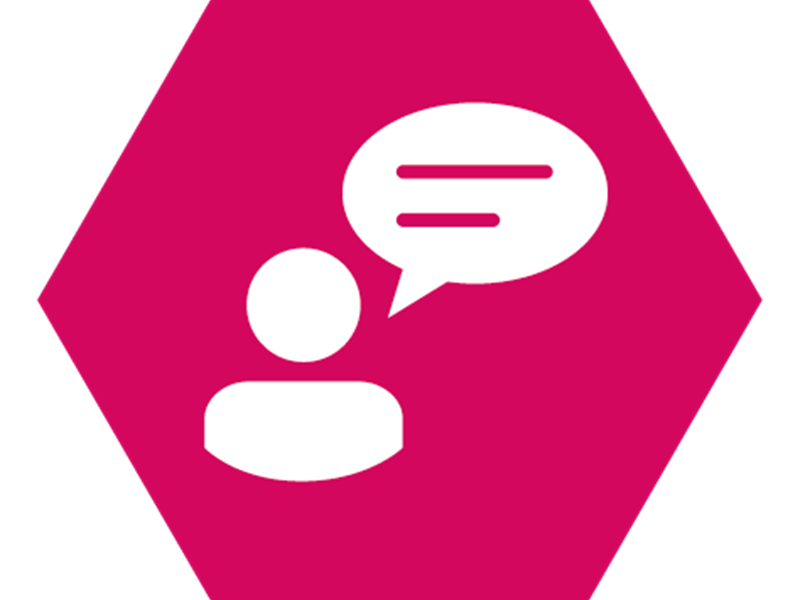 Recruitment
Temporary, permanent and temp-to-perm recruitment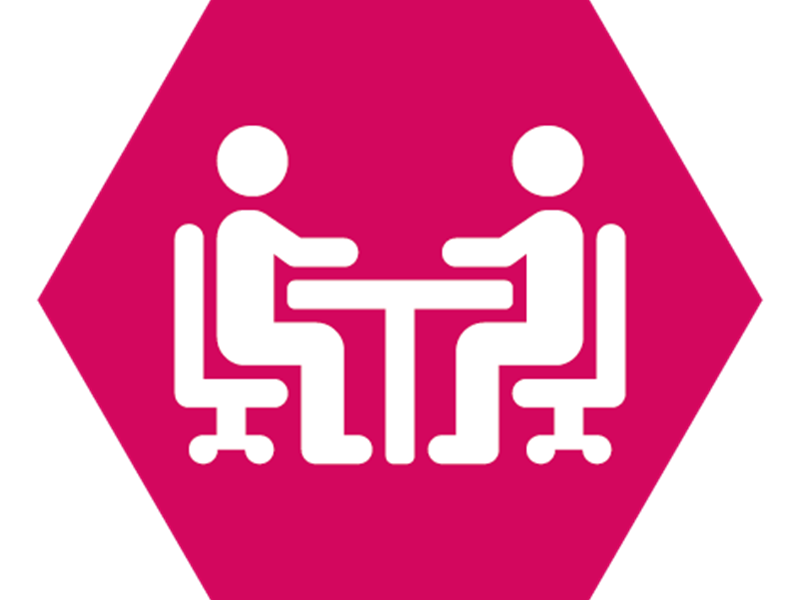 Consultation
Consultation for role analysis and job specification.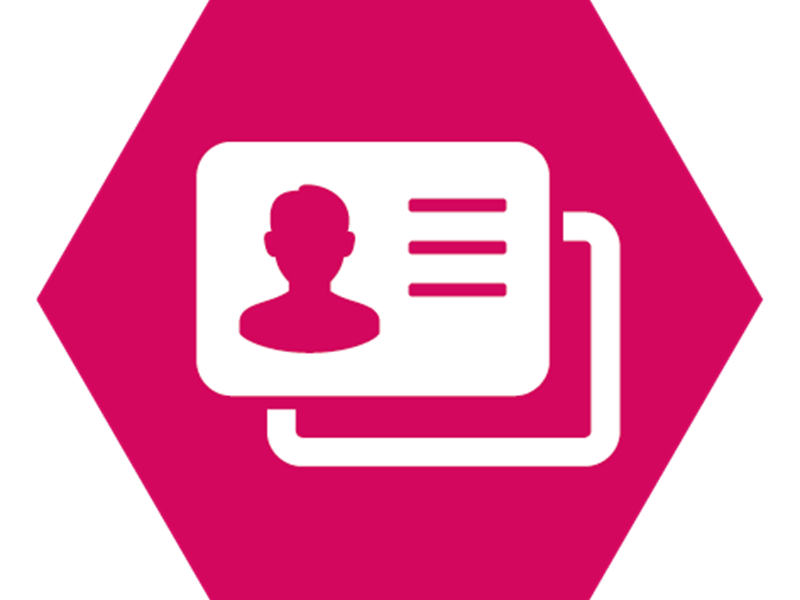 End-to-end
Vacancy handling, advertising and selection.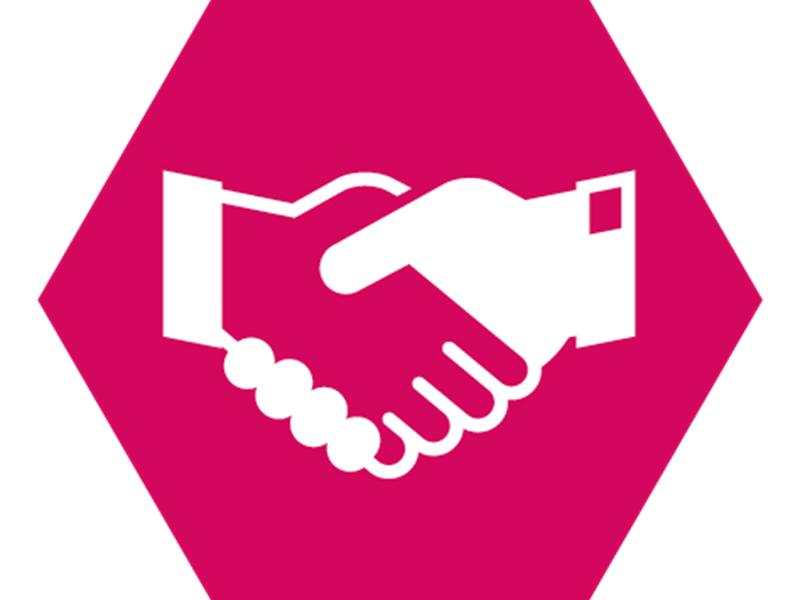 Specialists
Specialist head-hunting for hard-to-find experts
Why work with us?
We've proudly been recruiting in Greater Manchester (and beyond) for the last 16 years and between us have many years of recruitment experience. That puts us in good stead to develop strong relationships with employers in Greater Manchester and build a candidate base of individuals that we've taken the time to get to know. We understand the important of a diverse workforce and work with every employer to ensure diversity and inclusion is part of our whole recruitment process.
Sector Specialism
Aspire Recruitment works with business across a wide range of sectors specialising in employment and skills, business support – please amend to employability. We work with some of the best-known hotels in the region, and have specialist recruiters with industry background to find the best candidates for our clients – need to amend hotels to training and employability providers.
Covid response services
Aspire Recruitment has a range of services available to help keep your school or business running throughout the pandemic. From ongoing or deep cleaning services to virus testing staff and helping to fill temporary vacancies, we're here to keep you moving.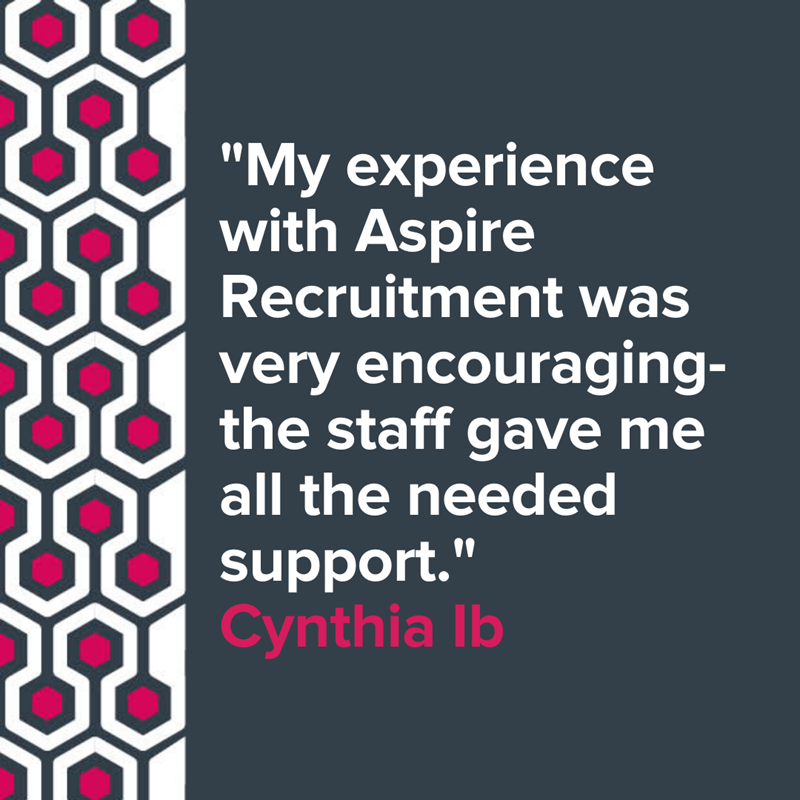 Cynthia's journey towards owning her own business
Cynthia Timiebi Esiburu is a MSc Management Student at Manchester Metropolitan University. She aspires to own a successful business, as well as acquiring more skills for her future career. As part of her studies, she is required to undertake a one-year placement in an organisation, and Aspire Recruitment was there to help her pick the right one.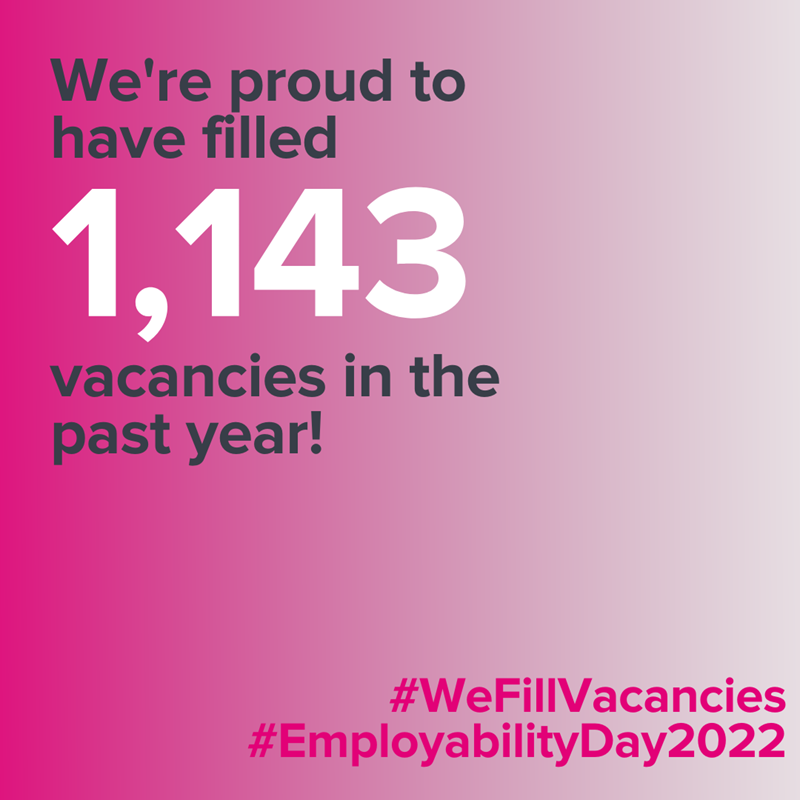 Aspire Recruitment secures 1,143 roles for people across Greater Manchester.
Over the years, Aspire Recruitment has proudly filled many vacancies across Greater Manchester, with skilled individuals just like you. This Employability Day 2022, we're reflecting on the work we've done over the past year, and celebrating our fantastic team, who have achieved 1,143 temporary and permanent work placements.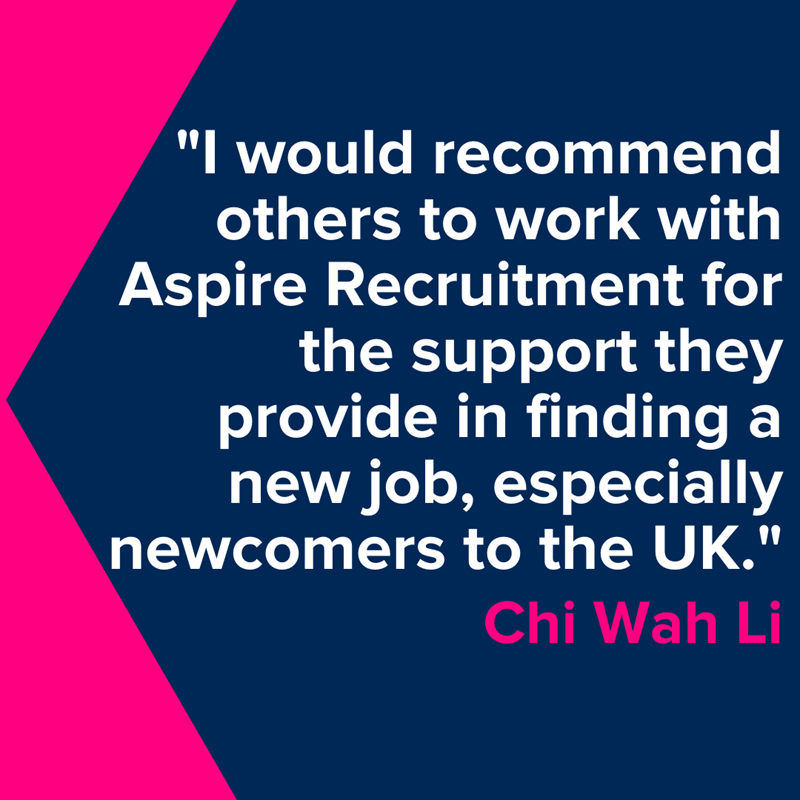 Chi Wah Li's Job Success with Aspire Recruitment
Chi Wah Li, 61, arrived in the UK having lived in Hong Kong and worked in Hong Kong her adult life. Like many people coming to the UK, finding employment is high on their priority list, which is why she approached Aspire Recruitment to assist.