Keeping your business moving
Aspire Recruitment infection control deep cleaning and advisory service, works with organisations across Greater Manchester to give them peace of mind that your premises have been deep cleaned and bio-decontaminated to the highest standards.
We provide an initial diagnostics test of what you need. The objective of this process is to highlight key areas to target, build on what you are currently doing and give insights and intelligence to staff about how to keep your environment as safe as possible going forward.
Our Services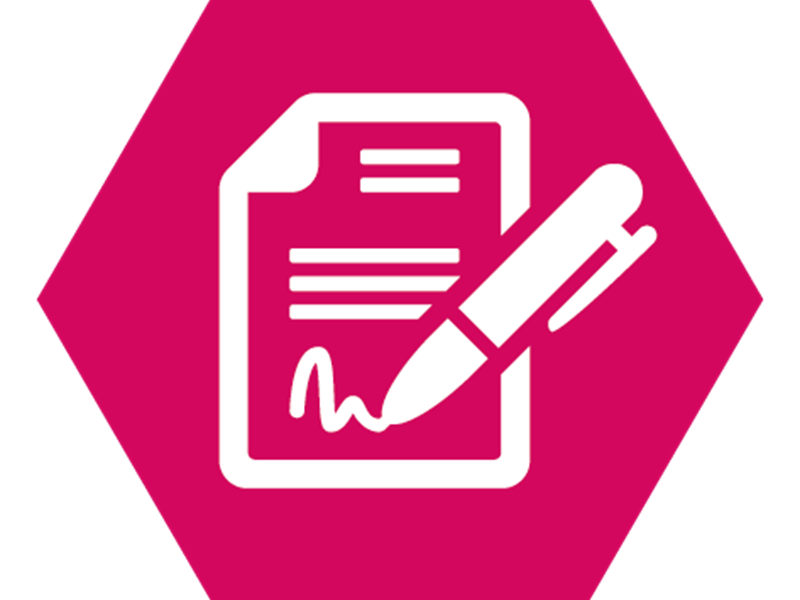 Compliance
Helping you spend your money compliantly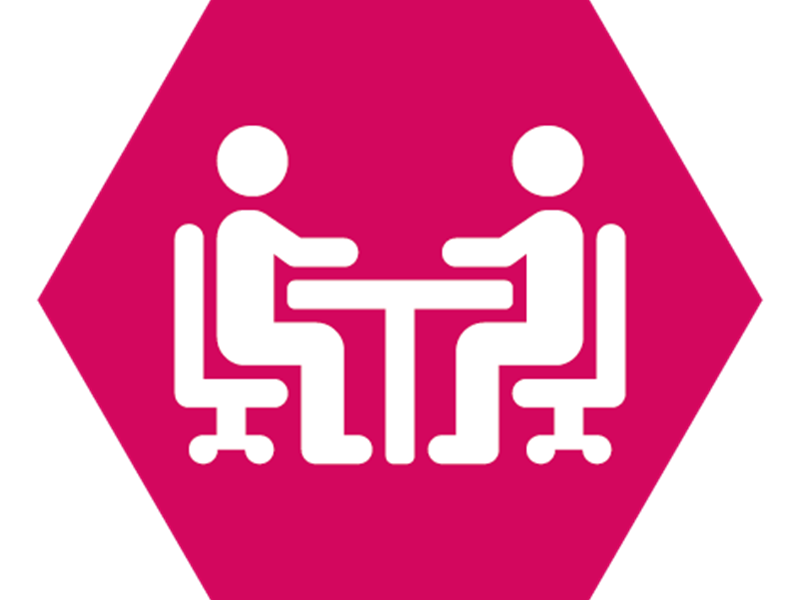 Guidance
Expert help and guidance to support you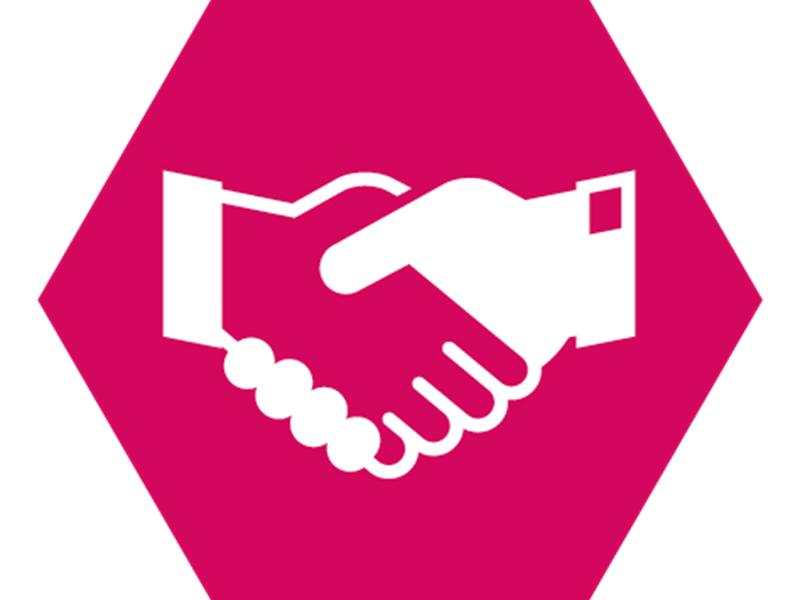 Deep clean
Ad-hoc/one off deep cleans for premises that have had confirmed cases of COVID-19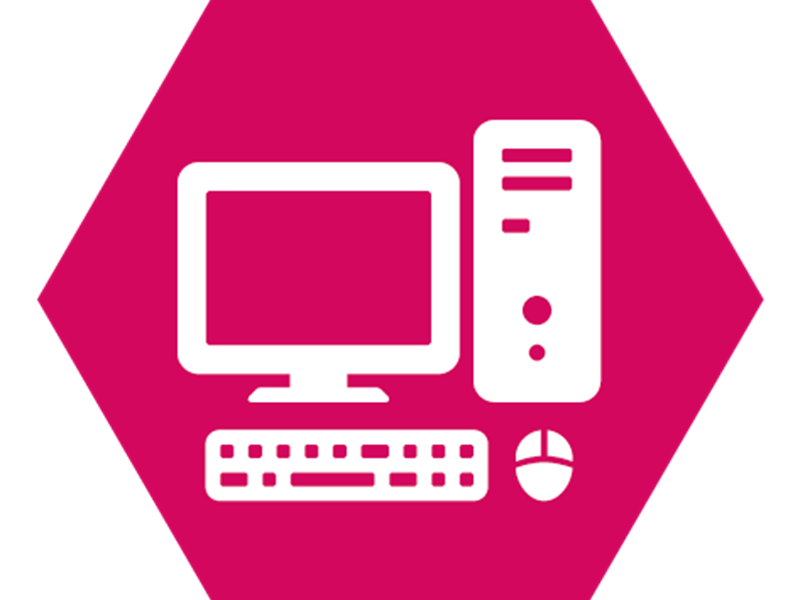 On-going support
Regular contract cleaning to ensure your place of work is safe. 
Helping to keep children learning
We have been particularly working with schools across Greater Manchester and can conduct a deep clean any time of year. Whether during term time, national lockdown or holidays - we can provide deep cleaning, general maintenance, decorating and grounds maintenance.
Being able to provide a cleaning service that works with schools to create a tailored package that benefits the teachers and staff the most is so important. Each school is different, and the furniture and layout of classrooms will influence the type of cleaning package created.
Full service package
We provide a fully packaged service including all labour, equipment and materials necessary to complete the work ensuring you building is always clean and ready for the day ahead. 
We have an experienced workforce on-hand who have executed cleaning services including deep cleans to a wide variety of organisations across all shapes and sizes.
Having the right materials to perform cleaning activities are essential to ensuring your business is clean and safe to continue operating, which is why we have a variety of cleaning materials suited to your organisation. 
To make sure all cleaning is done effectively and efficiently our team use the latest cleaning equipment which they can bring to your premises.
If you would like more information on any of the above or would like to book Aspire Recruitment to conduct an initial diagnostics test on your premises, please get in touch today!