Tamira celebrates diversity through her role with NCS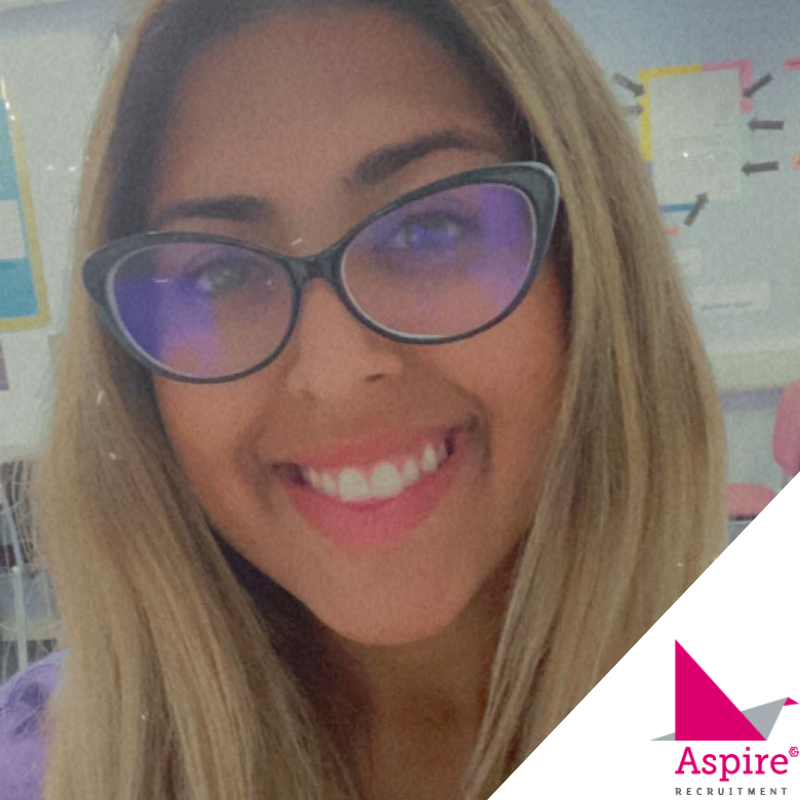 In 2020 Aspire Recruitment helped Tamira secure a role with NCS (National Citizen Service) as a Team Leader, working with young people to make the most of their summer through the Keep Doing Good programme, learning important skills for life and helping out their local communities.
Tamira's first experience working with young people was in 2017 when she took the role of Arts and Crafts Director at a summer camp in the USA. This experience sparked a passion for education and Tamira was inspired to continue in youth work.
She said: "It was incredible to see their potential for making their society and future better. After I left university, I flew to China and taught English as a Second Language to Chinese Students. I learnt a little bit of Mandarin to communicate with my students and people I would meet in my day-to-day life."
When the Covid-19 pandemic hit Tamira was travelling and was able to return to the UK to work on NCS during the summer of 2020. She was placed in Rochdale as a Team Leader, working with young people on their adapted Covid safe programme. The six teens in Tamira's team spent a week learning valuable skills for life and making new friendships, whilst helping out the wider community in Rochdale.
Later in the year, Tamira returned as a Team Leader for the NCS Autumn programme. Due to Covid-19 restrictions, these sessions had to be run digitally. This didn't stop the young people on Tamira's team, and together they worked to help local Rochdale charities like Women's House Action Group (WHAG) and Kashmir Youth Project.
NCS an inclusive programme, designed to engage, unite and empower young people, building their confidence so they can achieve their dreams, no matter where they're from or what their background is.
This commitment to equality, diversity and inclusion was important to Tamira.
She said: "I think EDI is tremendously important in recruitment and in the workplace, primarily because at the root of everything we are all the same.
We are all striving to be our best selves. If we were to learn about and use one another's skills, generosity, knowledge, perspectives, and life experiences rather than focus all our energy our gender, race, disabilities, religion, age, sexual orientation and so on, we would enhance the productivity, innovation and collaboration needed to support each other and ourselves."
Since working on NCS Tamira has secured a role as a Learning Support Assistant at a SEND school, supporting learners in lessons and teaching Maths to a year 9 class. She'll be returning to her role as Team Leader on this year's NCS programme in Rochdale, helping teens recover from the Covid-19 pandemic and make a lasting difference to their local community.
If you are currently looking for work, a change in career, or are an employer looking to recruit, please get in touch with Aspire Recruitment today – we're here to help!