The candidate experience with Aspire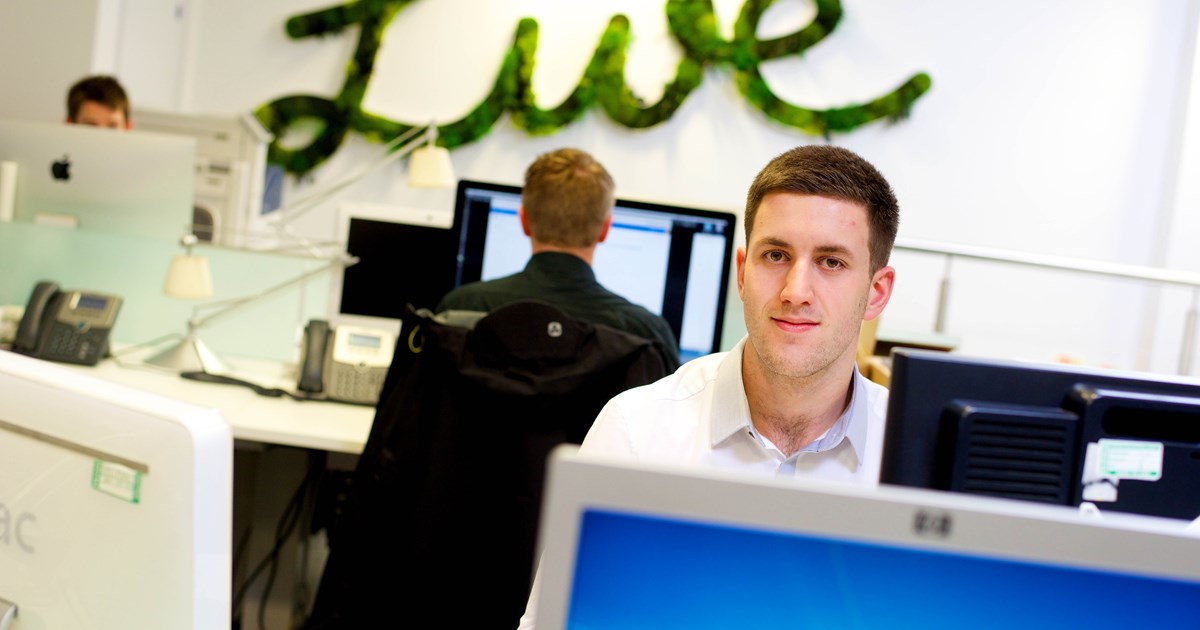 53-year-old Beverley Williams, from Bolton, had always worked since the age of 20. She has spent much of her career in London, where she worked for the Local Government Housing Corporation. After working a number of admin and support roles in the organisation, Beverly took voluntary redundancy and moved back to Manchester.
She knew that she wanted to continue working in the public sector, and over the course of her career she developed an interest in higher education. As someone who wasn't used to being unemployed, Beverly was keen to find work as quickly as possible. She signed up with various recruitment agencies and had some assignments within the NHS and Local Government.
However, it was Aspire that helped her to secure her first contract with the University of Manchester - with which the agency has a long-standing partnership. Fast forward nine years, and Beverley is still there, enjoying the diverse range of contracts that she's held with the organisation – and she hopes to keep working there once her current assignment comes to an end.
Speaking of her experience working at the university, Beverley said: "I have enjoyed all my assignments and am very grateful that I got my foot through the door working for such a large organisation like the University of Manchester via Aspire. I have gained so much valuable experience working within higher education by working in the different roles that Aspire have placed me in.
"The University of Manchester is a very large organisation and there are so many different jobs you can do. If I was in a permanent job at the university, I would not have gained the experience of working in different schools, faculties and directorate departments. I look forward to when an assignment comes to an end and wondering where my next assignment will be within the university."
Beverley is also quick to sing Aspire's praises, adding: "I registered with several recruitment agencies in Manchester and Bolton. Aspire are very different, they take care of their candidates and show an interest by keeping in regular contact with their candidates during their assignments. When a contract is near to its end Aspire keep in touch with an update on new roles available. I have always been fortunate in securing new assignments when the previous one has ended. I always encourage people to sign up with Aspire."
It's great to see Beverley thriving in her assignments, and we look forward to helping her to secure her next one.
Aspire Recruitment
Lee House
90 Great Bridgewater Street
Manchester
M1 5JW